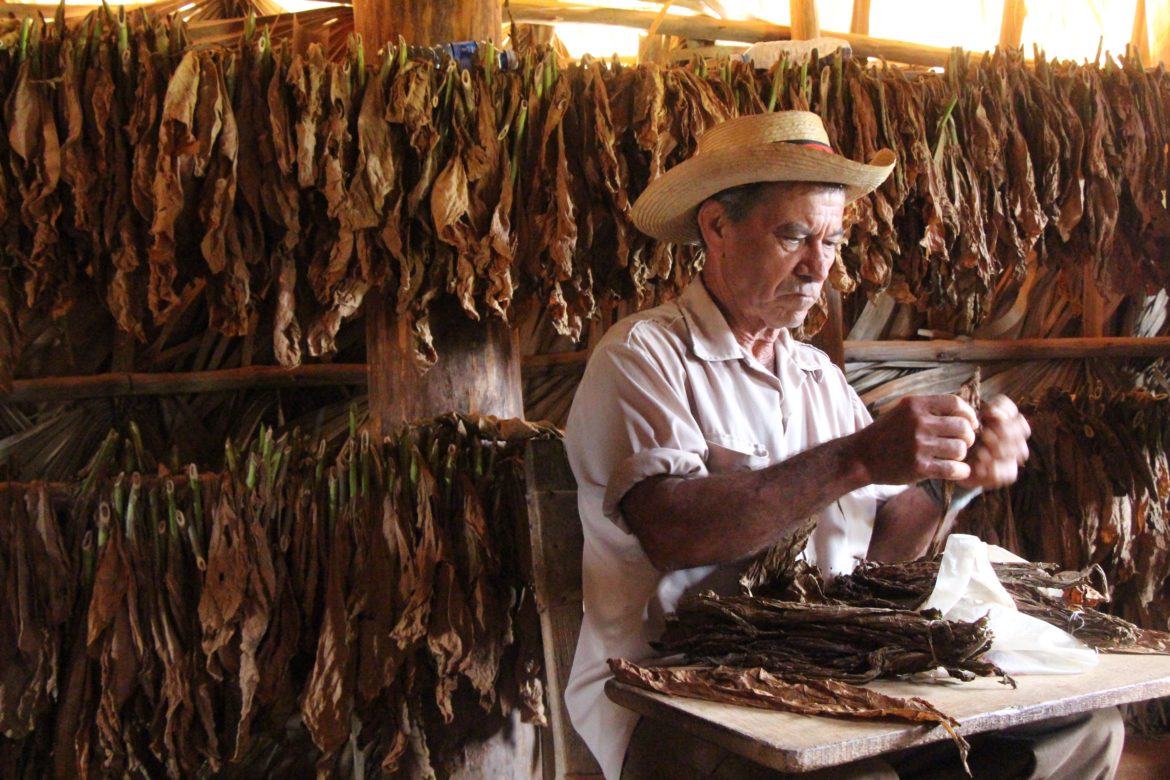 The Role of Handmade Production in Creating High-Quality Cuban Cigars

Cuban cigars are widely regarded as the gold standard of cigars, due in large part to the fact that they are made entirely by hand. Handmade production is a key factor in creating high-quality Cuban cigars, as it allows for a level of precision and attention to detail that is unmatched by machine-made cigars.

The Process of Handmade Production

The process of handmade production begins with the selection of the tobacco leaves. Skilled workers, known as torcedores, carefully select each leaf based on its size, texture, and aroma. The leaves are then sorted by type and grade, and the torcedores begin the process of rolling the cigars by hand.

The torcedores use a wooden board known as a chaveta to cut the leaves to the appropriate size and shape. They then carefully roll the leaves into a cylinder, known as the filler, and wrap it in a binder leaf. The wrapper
Read more »